Report a Tip
REPORT A TIP TO RALEIGH CRIMESTOPPERS
YOU DO NOT NEED TO LEAVE YOUR NAME, ADDRESS, PERSONAL or OTHER CONTACT INFORMATION.
Tip Line: Call with your anonymous tip: Please be as detailed as possible. You will be contacted by Raleigh CrimeStoppers as soon as your call is received.
Submit a Tip Online: You can now submit your tip online. You will be given a code number and a password. Please WRITE IT DOWN. You will have the ability to add information and talk anonymously to CrimeStoppers once you log in. You can also check the status of your tip in this same location. All you will need is code name and password.
Download the App: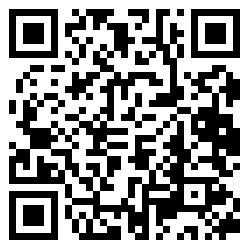 What to Report
Provide complete and accurate information as you know it, such as:
Description of the crime or incident (provide as many details as you can)
Date of the crime or incident
Name of suspect
Make, model, license plate, and/or color of a vehicle that may be involved
Names of other individuals who may be involved
Where suspect lives, works or can be found